Thinking, talking, and shaping Life-sized rubble blocks create a "blue" city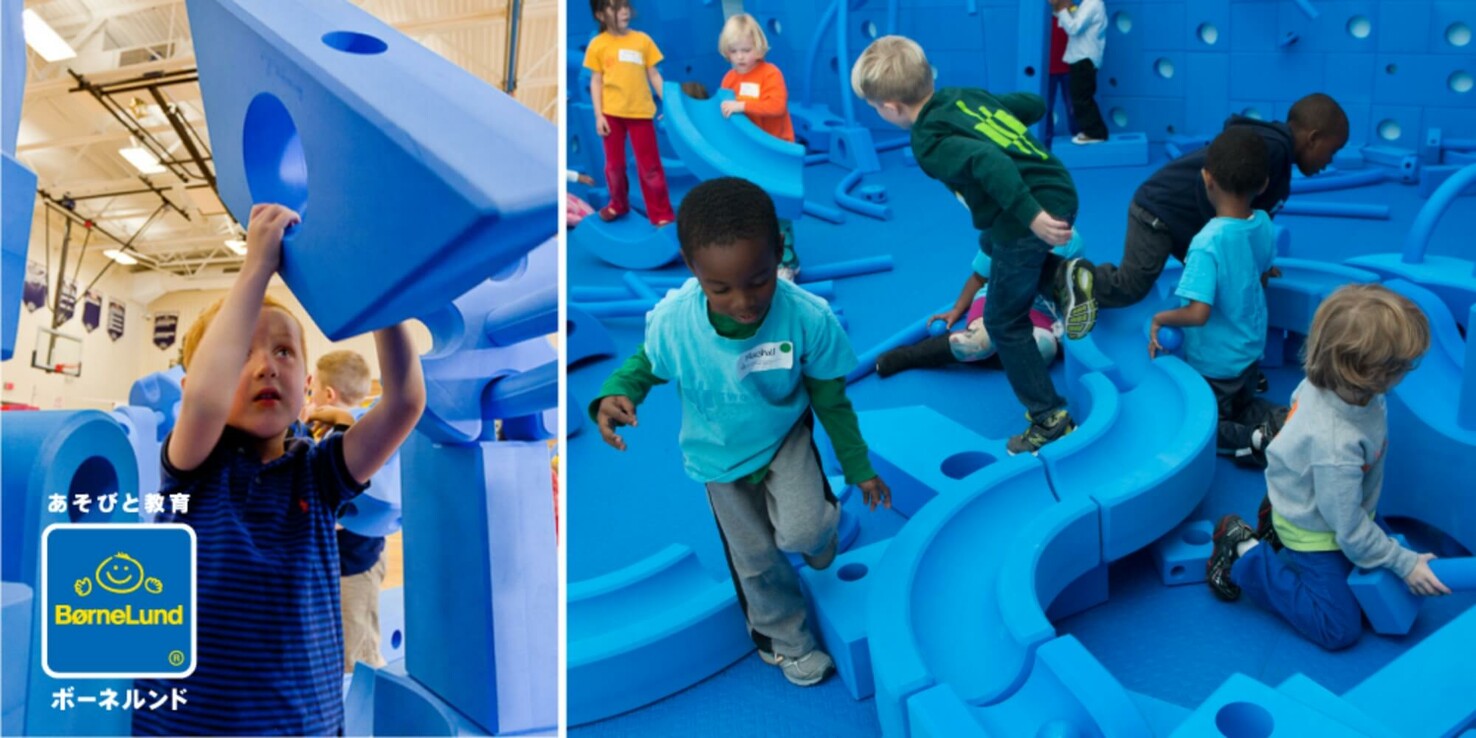 ---
Menu contents

Experience dynamic assembly play with your friends! I will challenge the rubble play using the big blue block born in New York. "Debris play" is a fun time where you can improvise and create by combining blocks of various shapes on the spot. Let's create a city of imagination by sharing and cooperating with friends while the play leader teaches how to play.
Organizer

BorneLund Roppongi Hills store
Date and time

・ Tuesday, August 16th, 11: 30-12: 15
・ Tuesday, August 16th, 13: 15-14: 00
・ Tuesday, August 16th, 14: 30-15: 15
・ Tuesday, August 16th, 15: 45-16: 30
Entry fee

1,000 yen (tax included)
Maximum number of participants

8 people each time (4 people x 2 groups)
Eligible ages

4-6 years old
Parent/guardian accompaniment

Must be accompanied by a parent or guardian
Note: To prevent the spread of COVID-19, we may limit the number of parents/guardians allowed in the workshop venue.
Things to prepare

・ Please participate in an easy-to-move style
---
COVID-19 preventative measures

The workshop will be held with consideration for the health and safety of children, by taking measures against the spread of COVID-19.
Refer to this page for details. 
Notes

See this page for the "Points of Note" and "Frequently-asked Questions" regarding the workshop.
Please review the "Points of Note" before you apply.
Inquiries

Visit this page if you need to inquire further about the workshop.
---