Let's draw a sustainable future airplane!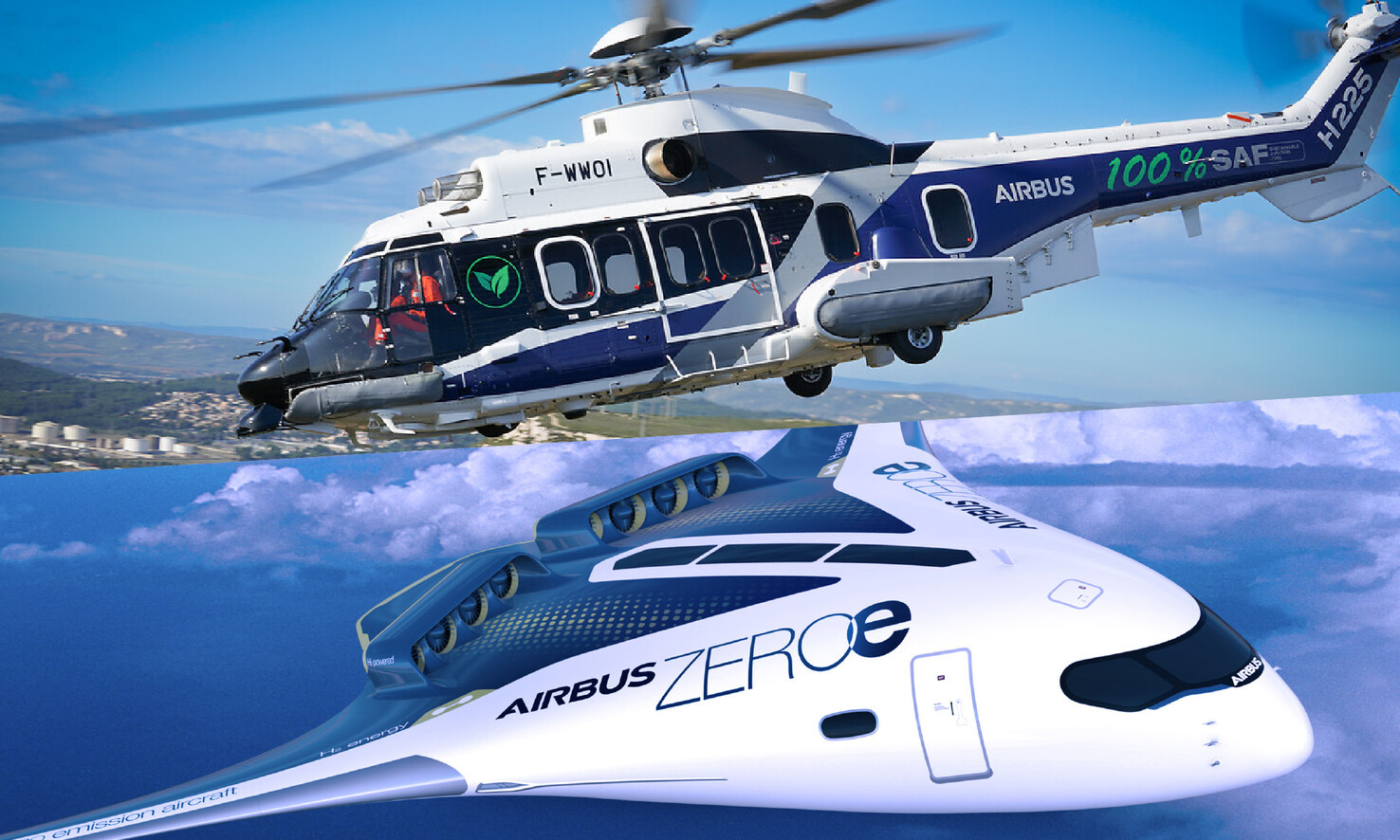 ---
Menu contents

Learn and think about earth-friendly and sustainable airplanes. Enjoy learning about the mechanism of nature and the secrets of aircraft that evolve while considering the environment through quizzes and videos. In the second half of the workshop, each person will be free to imagine and present an eco-friendly future airplane. Work with an aircraft expert!
Organizer

Airbus Japan Co., Ltd.
Airbus Helicopters Japan Co., Ltd.
Date and time

・ August 8th (Monday) 13: 00-14: 00
・ August 8th (Monday) 15: 00-16: 00
Maximum number of participants

16 people each time
Recommended age group

3rd grade and above
Parent/guardian accompaniment

Not required
* To prevent the potential spread of disease, only one parent/guardian can enter the workshop venue.
Support in English

Partially available
* The workshop will be conducted in Japanese, but if you wish, you can follow up in English.
---
COVID-19 preventative measures

The workshop will be held with consideration for the health and safety of children, by taking measures against the spread of COVID-19.
Refer to this page for details. 
Notes

See this page for the "Points of Note" and "Frequently-asked Questions" regarding the workshop.
Please review the "Points of Note" before you apply.
Inquiries

Visit this page if you need to inquire further about the workshop.
---