J-WAVE navigator Charan Po Lantern's Momo DJ experience!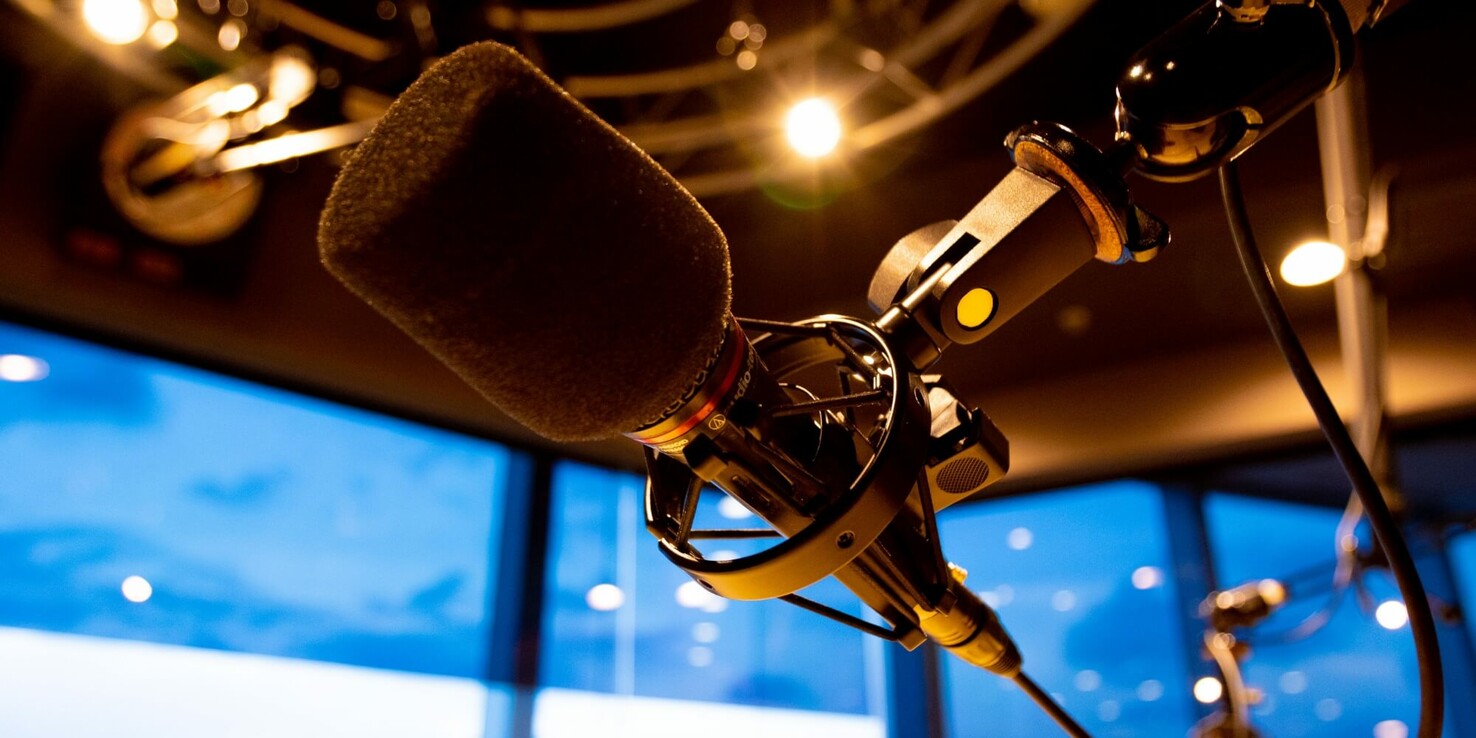 ---
Menu contents

Would you like to experience radio DJ with J-WAVE (81.3FM)? Let's make a mini program together while chatting happily with "ARROWS" navigator Charan Po Lantern Momo, who broadcasts every Sunday morning! A wonderful gift for those who participated!
Organizer

J-WAVE (81.3FM)
Date and time

・ August 7th (Sun) 12: 00-15: 00
※ About implementation time
Within the above time, we plan to hold a workshop for about 10 to 15 minutes for each participant.
Applications are limited to those who are convenient at any time from 12:00 to 15:00 on the day.
Winners will be notified individually regarding the detailed time.
Maximum number of participants

8 people in total
Recommended age group

3rd to 6th grade
Parent/guardian accompaniment

Not required
* To prevent the potential spread of disease, only one parent/guardian can enter the workshop venue.
Things to prepare

The necessary preparations for the workshop are as follows.
Please prepare the preparations in advance and bring them to the venue.

・ Script (We will send it by e-mail in advance, so please print it out and bring it with you on the day)
Remarks

・ The audio recorded on the day may be used for broadcasting. Please note.
---
COVID-19 preventative measures

The workshop will be held with consideration for the health and safety of children, by taking measures against the spread of COVID-19.
Refer to this page for details. 
Notes

See this page for the "Points of Note" and "Frequently-asked Questions" regarding the workshop.
Please review the "Points of Note" before you apply.
Inquiries

Visit this page if you need to inquire further about the workshop.
---