Let's make a Pitagora device! -Find an investor and make a bigger and more fun device! ~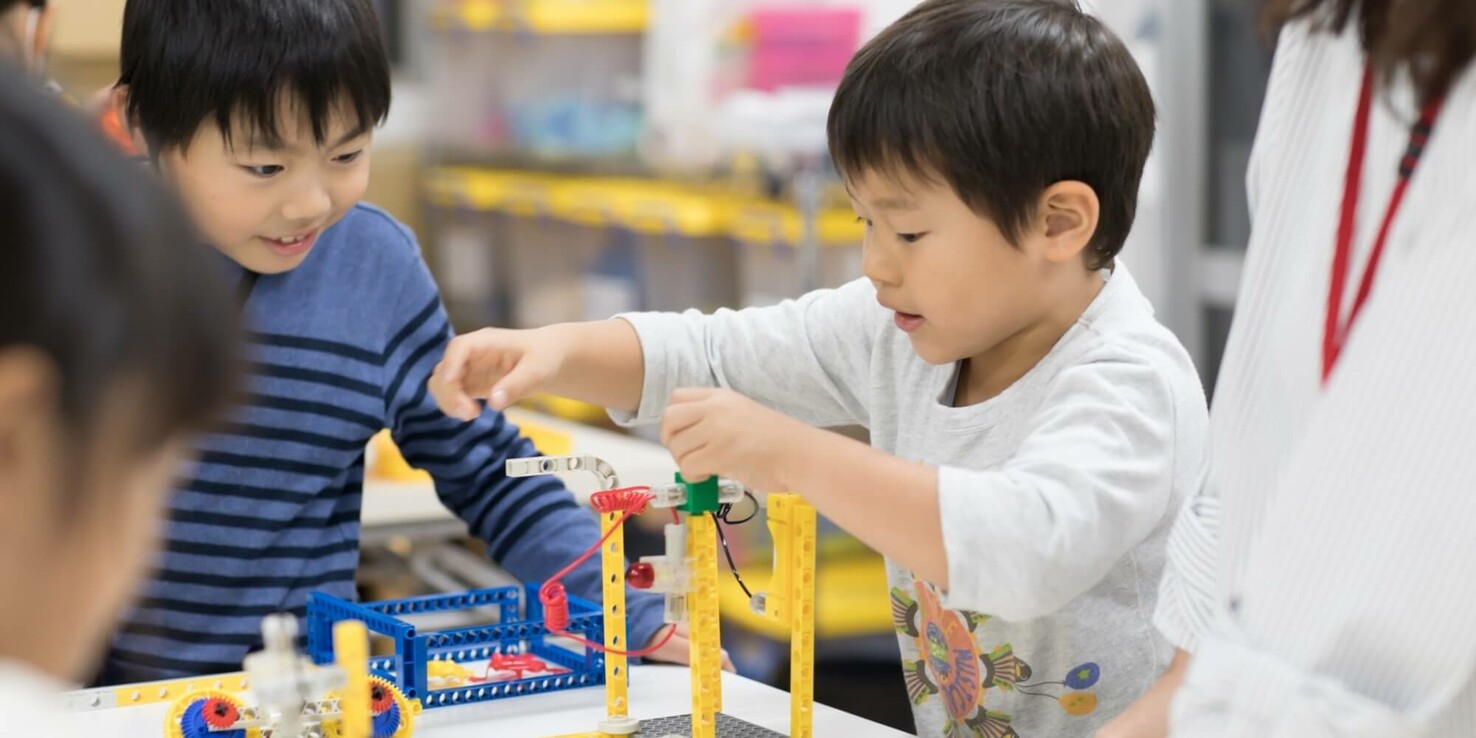 ---
Menu contents

Make a Pitagora device using blocks of various shapes! Make it with a block that you can buy with the pocket money you give first, or talk to the person (investor) who supports you about the device you want to make and increase the money to make the device luxurious, or while experiencing the mechanism of money and investment Let's have fun with parents and children to complete the device!
Date and time

・ August 18th (Thursday) 10: 00-11: 30
・ August 18th (Thursday) 13: 00-14: 30
Maximum number of participants

8 pairs of parent and child each time
Eligible ages

1st to 4th grade of elementary school
Parent/guardian accompaniment

Must be accompanied by one guardian
* In order to prevent new coronavirus infections, we may limit the number of parents who can enter the workshop venue.
Remarks

・ Photos taken on the day may be published in the media. If you cannot use the photo, please ask the staff.
---
COVID-19 preventative measures

The workshop will be held with consideration for the health and safety of children, by taking measures against the spread of COVID-19.
Refer to this page for details. 
Notes

See this page for the "Points of Note" and "Frequently-asked Questions" regarding the workshop.
Please review the "Points of Note" before you apply.
Inquiries

Visit this page if you need to inquire further about the workshop.
---