Learn the value of things and money with Mercari's card games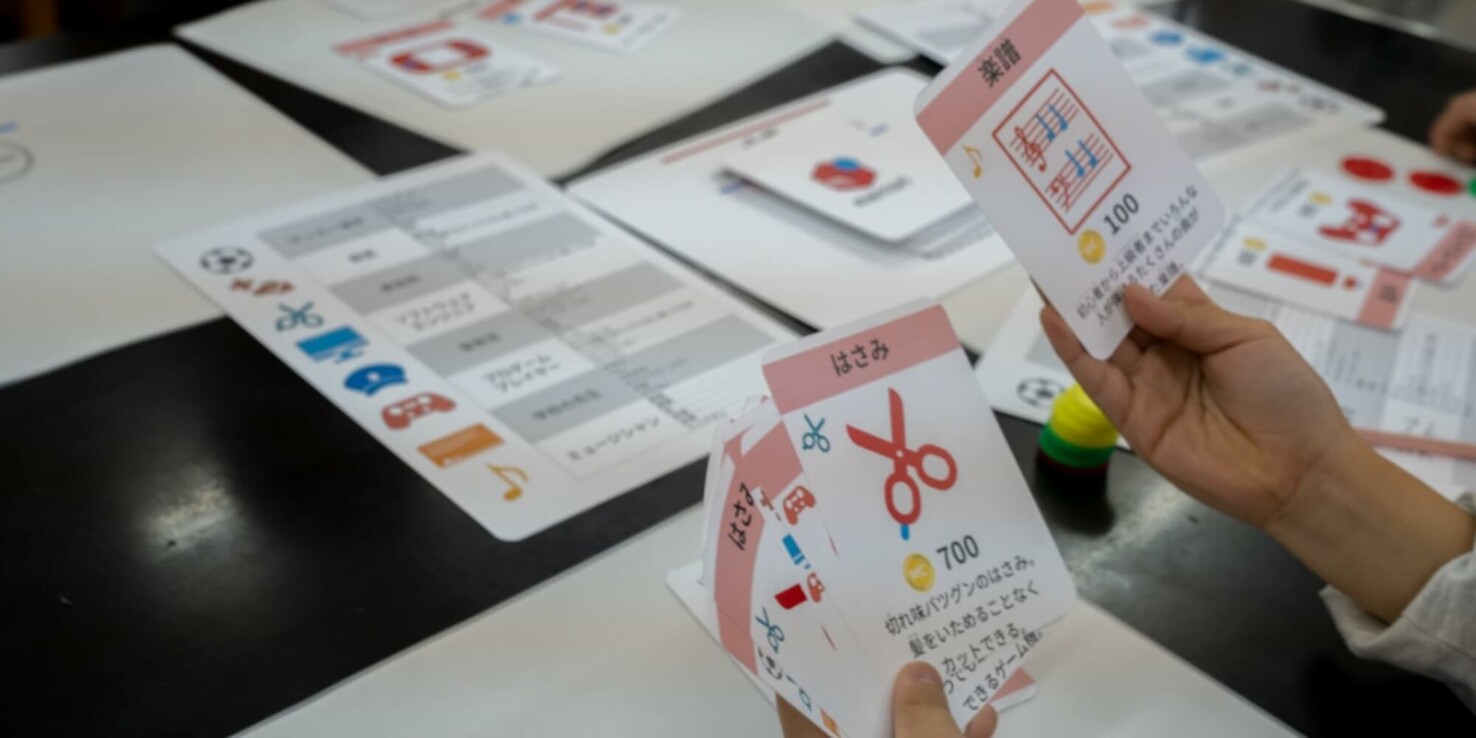 ---
Menu contents

An educational program for elementary school students to learn the value of goods and money through Mercari's original card game. Through a card game that allows you to experience selling and purchasing Mercari in a simulated manner, you can enjoy learning that "things that you don't need can help someone". Participants will also receive a Mercari Kansatsu book!
Organizer

Mercari Co., Ltd.
Date and time

・ August 11th (Thursday / holiday) 11: 00-12: 30
Maximum number of participants

12 people (4 people x 3 groups will be created)
Recommended age group

4th grade and above
---
COVID-19 preventative measures

The workshop will be held with consideration for the health and safety of children, by taking measures against the spread of COVID-19.
Refer to this page for details. 
Notes

See this page for the "Points of Note" and "Frequently-asked Questions" regarding the workshop.
Please review the "Points of Note" before you apply.
Inquiries

Visit this page if you need to inquire further about the workshop.
---