Learn about "gender equality" with a quiz! Let's think together!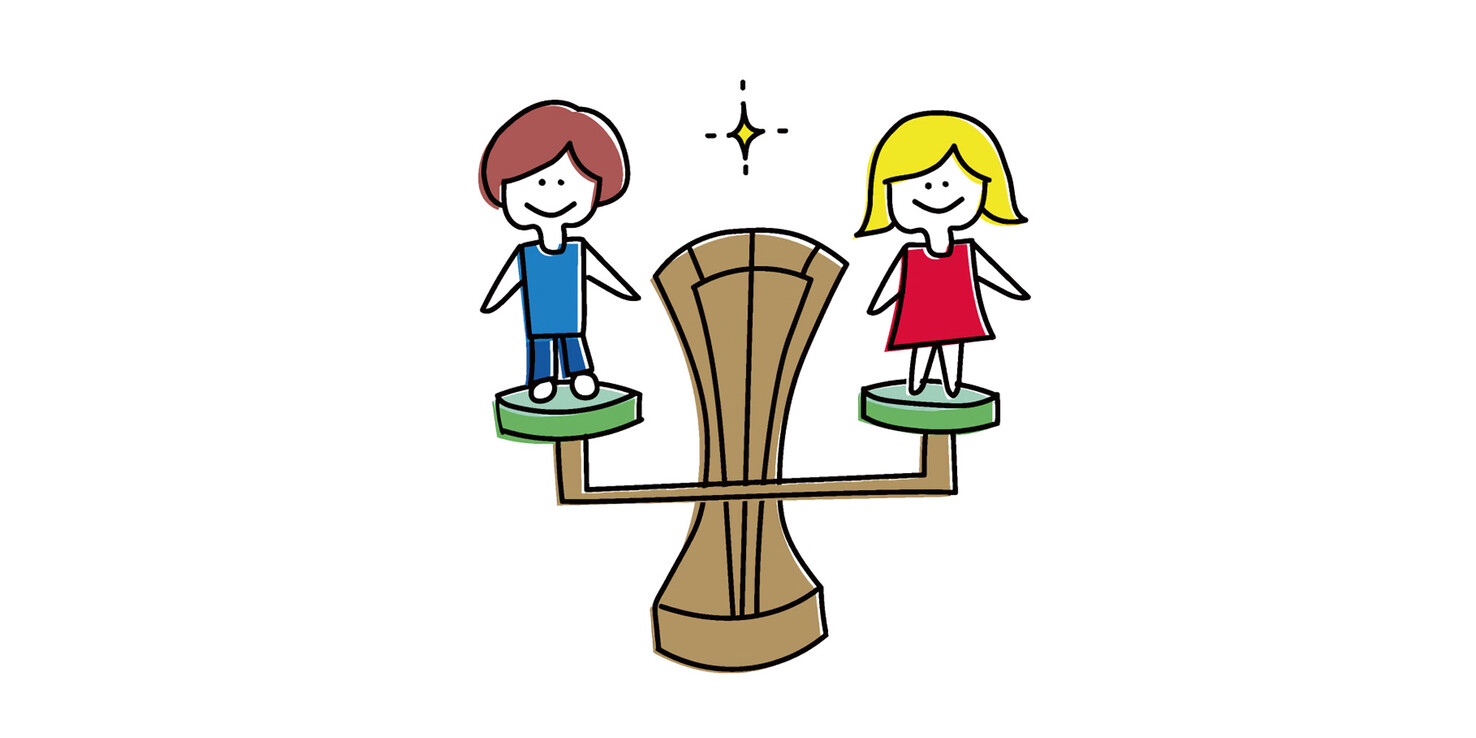 ---
Menu contents

Have you ever been told by someone to "make you more girlish" or "it's not like a boy"? In fact, one of the causes is the idea of "likeness" that is determined only by gender, and even in Japan today, men and women may not be equal. In order to create a future where everyone can live comfortably, it is very important to be aware of the beliefs and impositions of gender and to correct them little by little. On the day, let's enjoy learning about "gender equality" by taking a quiz that is familiar to you.
Organizer

ADK Holdings Inc.
Date and time

・ August 19th (Friday) 13: 30-14: 30
Maximum number of participants

10 people
Recommended age group

5th to 6th grade
Parent/guardian accompaniment

Not required
* To prevent the potential spread of disease, only one parent/guardian can enter the workshop venue.
Things to prepare

The necessary preparations for the workshop are as follows.
Please prepare the preparations in advance and bring them to the venue.

・ Writing tools for children
---
COVID-19 preventative measures

The workshop will be held with consideration for the health and safety of children, by taking measures against the spread of COVID-19.
Refer to this page for details. 
Notes

See this page for the "Points of Note" and "Frequently-asked Questions" regarding the workshop.
Please review the "Points of Note" before you apply.
Inquiries

Visit this page if you need to inquire further about the workshop.
---